Hi,
This is a repeat breeding of last year where we got some really bright and pink Diffused Ghosts out. We have kept a load back to see what they are like a bit older and they have retained their colouration, even some of the females are quite pink.
We're having another go this year at getting Diffused Powder from this paring but should see some Coral Avalanches and Anery Pewters too.
19 eggs laid on the 21st April.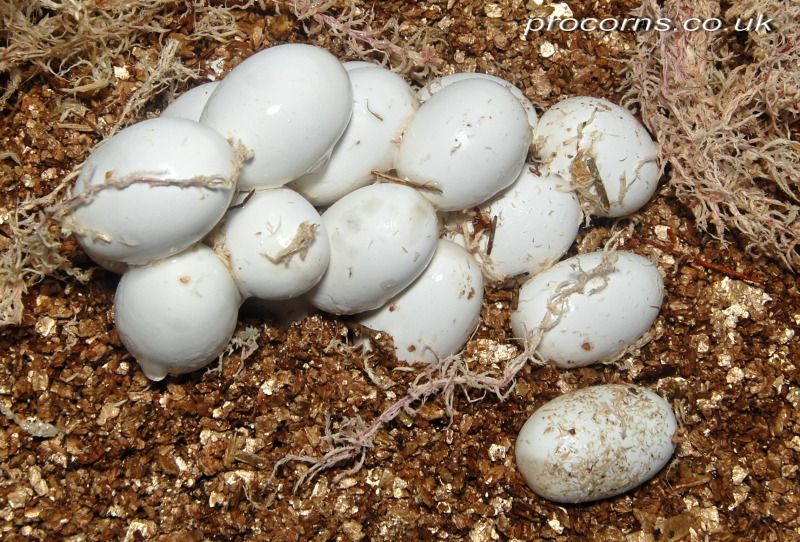 Cheers
Ads