Hi all,
We seem to have quite a number of breedings this year where the genetics don't fit in the thread title!
Anyway, this is an interesting one. We have our Male Granite from Lex who has been proven to be homozygous Pied Sided and compatible with other known Pied genes. This male was the father of our Pied Sided Pewters from last year. We're using him again to test against some more Pied females for compatibility.
This breeding is Pied Sided Granite het Amel Charcoal Hypo X Ultramel Diffused het Caramel.
What a massive clutch she produced! 28 eggs laid 26th April.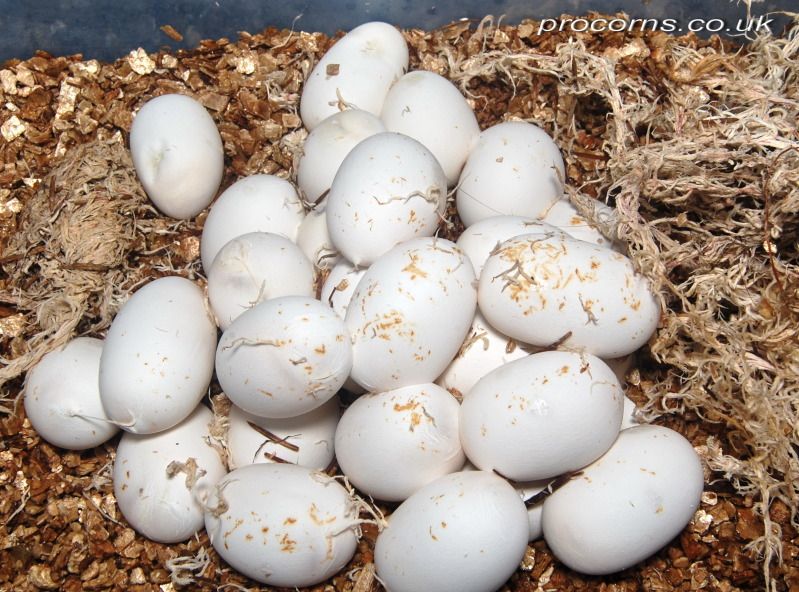 Cheers
Ads