Hi all,
This one is a clutch of yellow snakes. Looking forward to seeing some of the Golddust from this clutch as the dad has some great colouration.
We got some very odd looking eggs from this one!
Golddust het Motley X Butter het Diffused Motley.
11 eggs laid 30th April.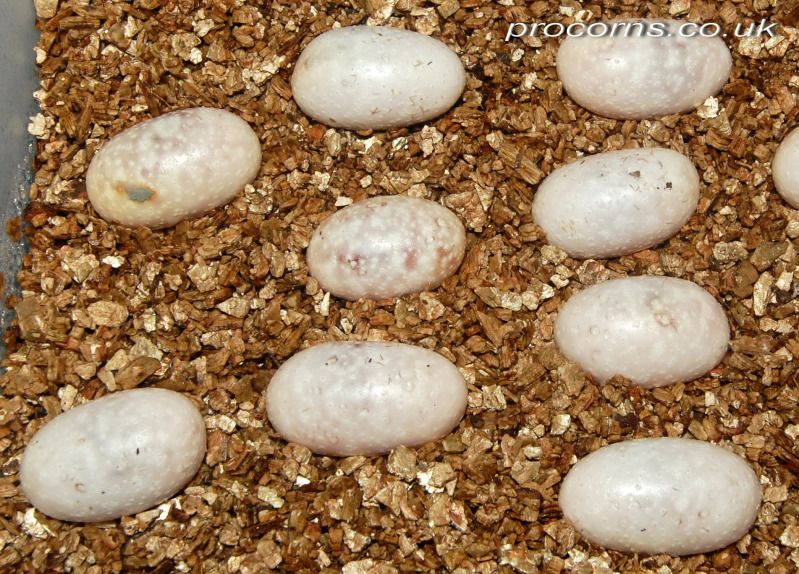 Cheers
Ads