Hi all,
This is yet another project we are kicking off this year - How many keepers!?
Anyway, we're hoping to see that our Cinder boy is het for Lava (66% ph) so hopefully thre will be some little Lava het Cinder Caramel noses popping out later on.
Cinder ph Lava X Topaz ph Motley
16 eggs laid 3rd June - Not the best looking eggs in the world but hopefully they will pull through.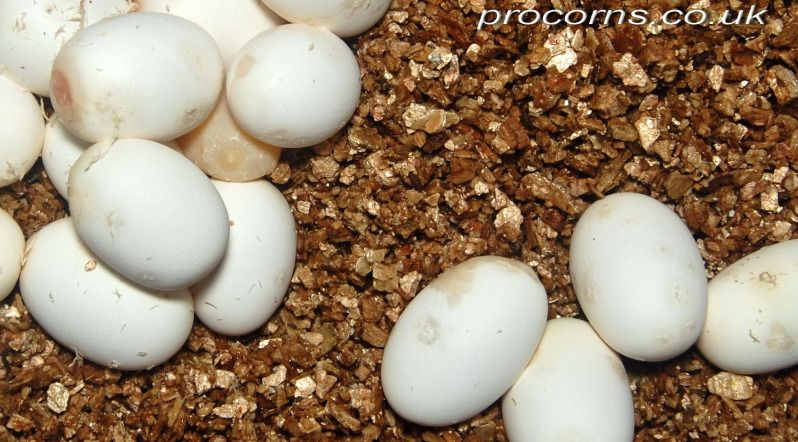 Cheers
Ads