Hi all,
This is a bit of a test breeding and a bit of a complicated one at that! The breeding is actually:
Pied het Amel, Hypo ph Anery Motley X Fire het Motley/Stripe ph Anery Caramel Hypo
I have no idea what will come out of this! Basically we want to prove for sure that the female is homozygous diffused and see if we can get prove out any of the other hets at the same time on both sides.
19 eggs laid 4th June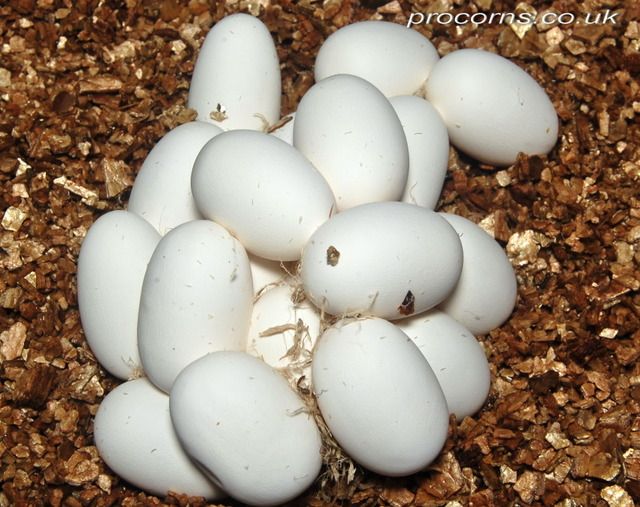 Cheers
Ads