Hi,
In 2011 we bred our Lava ph Diffused male to one of our Diffused Caramel het Amel females. Well, it turned out that the Lava was het Diffused and we got some really interesting hatchlings out.
We have 2.4 of these held back, they are Diffused het Lava Caramel. There is something interesting going on with the colour and the pattern. They have a really smooth look about them and their Diffused is showing some really odd colouration.
I'm really looking forward to these growing up and breeding!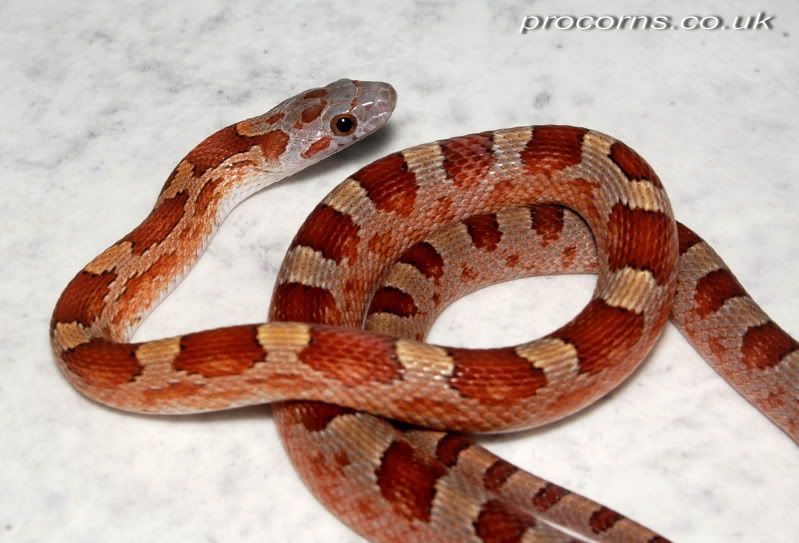 Cheers
Ads